A fire is devastating to your home or commercial building. But the danger lasts long after the fire trucks leave. While airborne soot particulates are invisible, they can also cause asthma, bronchitis, cancer, and a host of other health issues. The good news is that we specialize in smoke damage restoration and are proud to serve West Michigan.
Our team has the proper equipment, knowledge, and experience to make sure everyone stays safe during smoke damage restoration. You can also trust us to treat your property and belongings with care and respect.
Here's what else you need to know about
.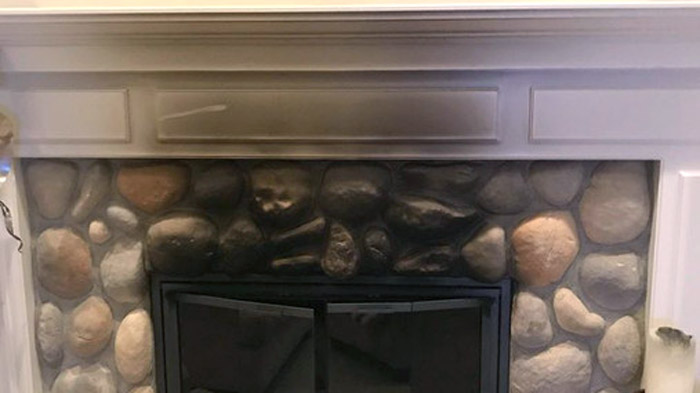 Why Smoke and Soot is Dangerous
It won't be safe to enter your home or commercial building without the proper protection. Otherwise, you may expose your skin, eyes, and lungs to invisible airborne toxins. For example, many structures built between the 1950s and 1980s contain asbestos building materials. These toxins can stay in the air long after a fire burns out.
Even smoke damage restoration company like Brad's Cleaners. We take your safety very seriously and will restore your property to a pre-loss condition or better.
contains toxic air pollutants such as benzene, formaldehyde, acrolein, and polycyclic aromatic hydrocarbons. That's why you need to hire a
Our team will typically arrive within one hour of your call. As an emergency restoration company, we're available 24 hours a day and 365 days a year. This ensures that you always receive smoke damage restoration services in a timely manner when you need them most.
Even if a room wasn't directly affected by the fire, it can still have smoke and soot damage. If left untreated, smoke damage can tarnish metal and etch glass. It can also discolor your walls and other surfaces while posing a major health risk.
Common Causes of Fire and Smoke Damage
Regardless of how the fire started, you can trust our team for professional smoke damage restoration. We have experience with residential, commercial, and industrial clients throughout West Michigan. As such, we have the expertise to handle whatever life throws at you.
Types of Smoke Damage
Protein (caused by food)
Organic (caused by wood)
Synthetic (caused by plastic)
Fuel oil damage
Nicotine
Cracked heat exchanger
We offer a full range of emergency restoration services, from smoke damage restoration to water damage repair and mold remediation. This level of expertise ensures that your home or commercial building is restored as soon as possible.
Call Brad's Cleaners for Smoke Damage Restoration
Brad's Cleaners is a smoke damage restoration company that's located in Greenville and serves surrounding West Michigan communities. As such, we'd be more than happy to inspect your home and put together a plan for smoke damage restoration. The sooner we can get started, the better. Call our smoke damage restoration specialists at (616) 754-0389.